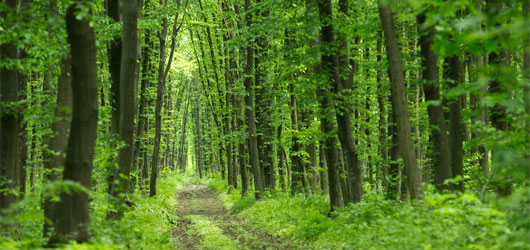 Contact Us
Our Address:
Alton Tree Care
Hunters Moon
Thorn Lane
Fourmarks
Hampshire
GU34 5BT
T: 01420 562204
M: 07875 626969
E: enquiry@altontreecare.co.uk
Established in 1991 Alton Tree Services has grown steadily over the years to become one of the most comprehensive providers of aboricultural services in the Hamsphire area.
Our Services cover the maintenance of a single tree to the management of estates with extensive tree cover – from planting through to felling, tree surveying and inspection. All work is carried out by our highly trained and qualified arborists.
Quality Mulch Available
Ideal For Planting & Borders
Quality Seasoned Logs
From £60 per m3
Contact Us: 01420 562204 or 07875 626969